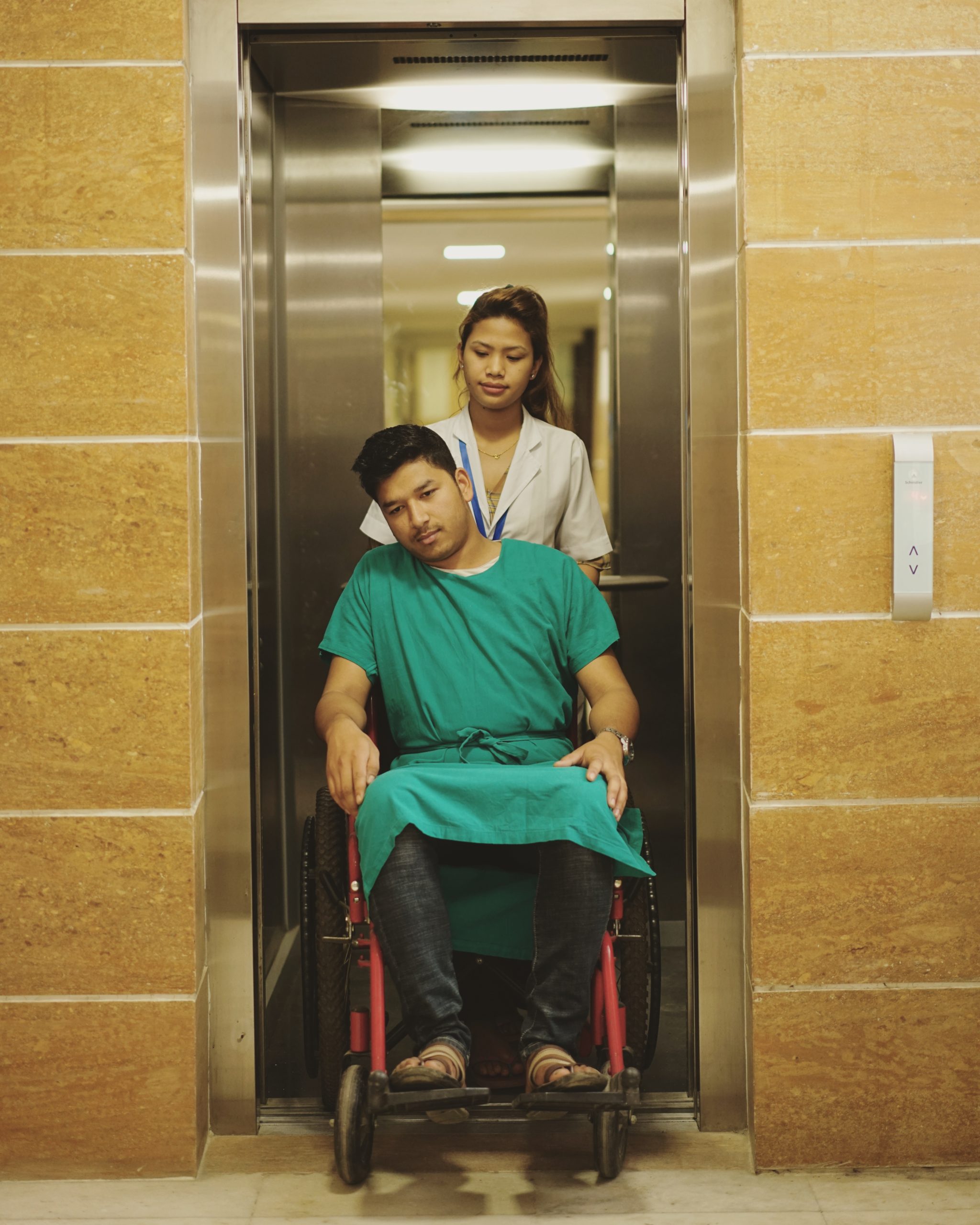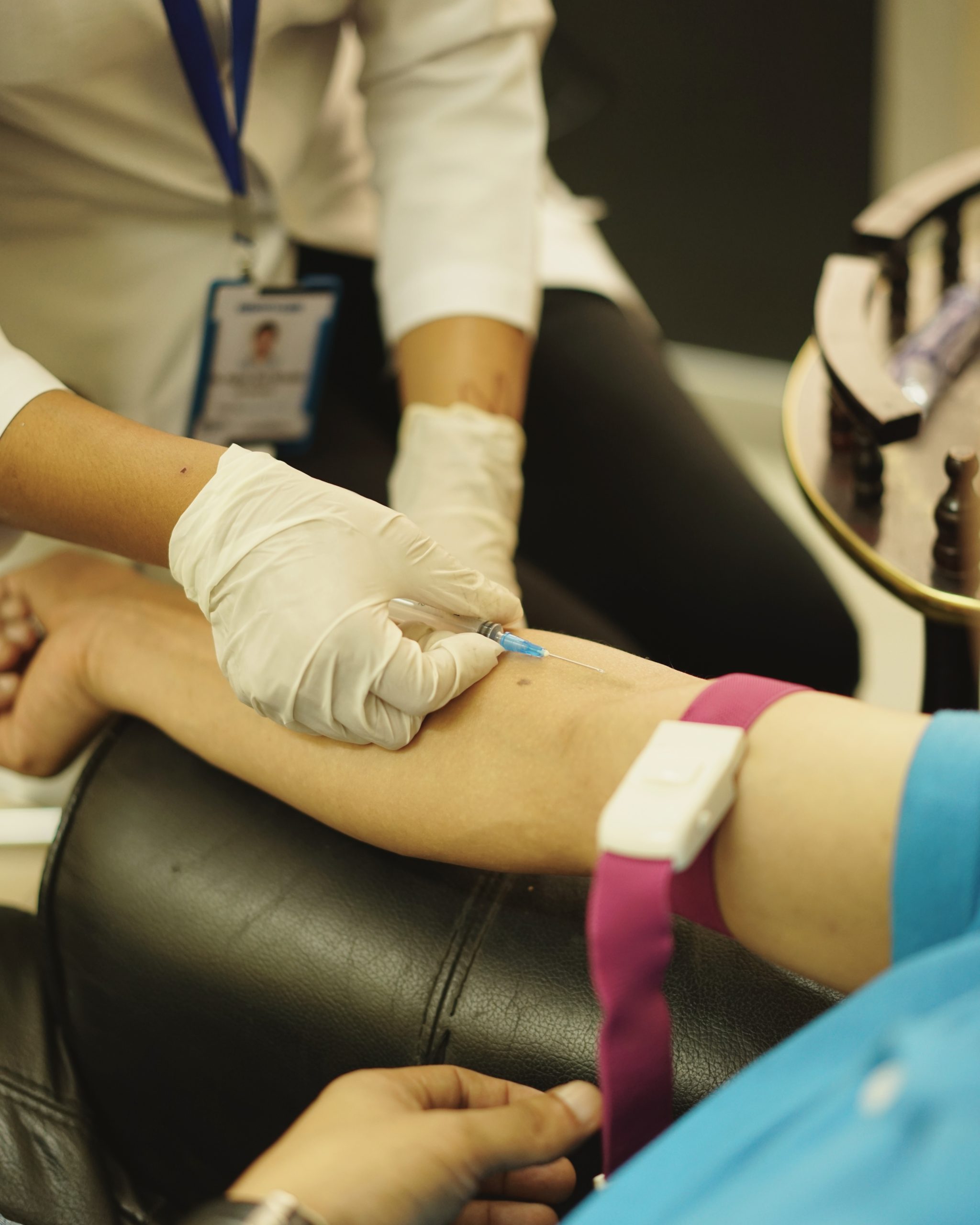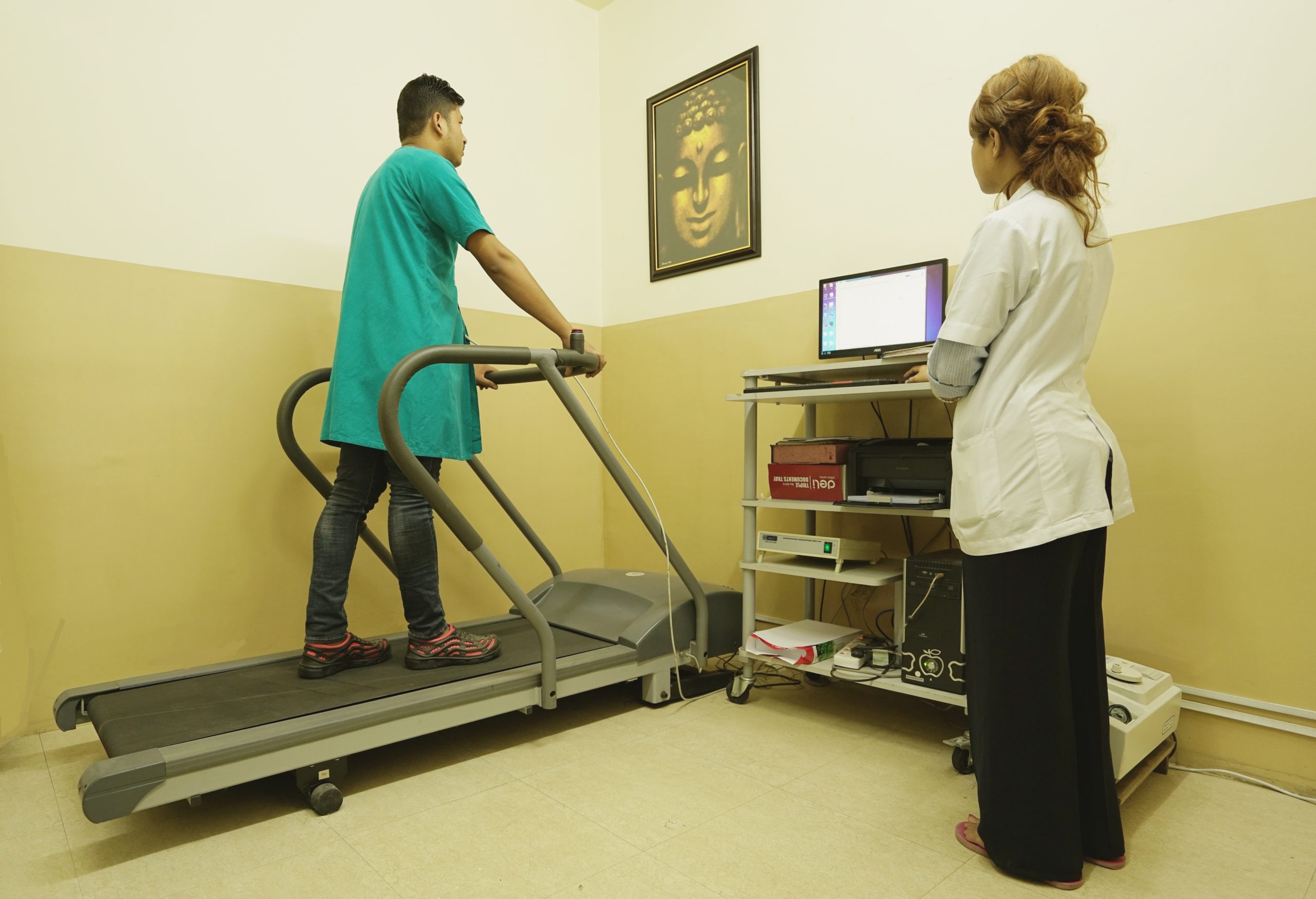 Laboratory
From early detection and diagnosis of disease to individualized treatment plans all are based on clinical lab testing, so BIC with the team of highly qualified laboratory professionals provide you fast, affordable & reliable lab services.
Physical Therapy
BIC has its own Physical Therapy (PT) Department with Licensed Physical Therapists who are well versed in a broad range of programming, treating, and using modalities for restoring function and mitigating disability. We have been continuously working for over a decade as a team with superior work ethics and interpersonal abilities.
Bone densitometer (BMD)
A bone density test tells you if you have normal bone density, low bone density (Osteopenia) or Osteoporosis. It is the only test that can diagnose Osteoporosis. The lower your bone density, the greater your risk of breaking bones so get your BMD test at BIC.
Elevators / Lift
Elevators/Lift plays an important role as a means of transporting patients. In this environment, a few seconds can also make a difference keeping that in mind we have a lift available at our clinic building.
Out Patient Department (OPD)
OPD services are one of the important aspects of hospital / clinic administration. Here in BIC we have highly qualified & experienced team of doctors ready to give you best treatment.
ECHO/ECG/Holter/ABP/TMT
Heart check-up gives you and your doctors more information about the condition of your heart & can help your doctor to find what treatment is best for you.BIC have best equipment and treatment plans.
Dental
The health of your teeth & gums affects more than just your mouth. Your overall health can worsen due to poor oral health. So, visit our clinic for your dental problems.
Reception
Front desk (Reception) and its personnel (receptionists), is one of the unseen heroes of multi-tasking and keeping everyone happy. This is the first and last area client's visit thus we have our front office personnel caring, responsible, and committed to fast turnaround of and quality service.
Radiology
Radiology is now the key diagnostic tool for many diseases and has an important role in monitoring treatment and predicting outcome.
Pulmonary Function Test (PFT)
PFT test are done to diagnose certain types lungs disease, such as asthma, bronchitis etc.
Pharmacy
Pharmacy in clinic building is the essence. Putting that in mind we also have a pharmacy for your convenience.
Parking
Parking space is extremely important to any business/nonbusiness institute nowadays. We have sufficient parking space for our visitors which is systematic and well organized.
Email Us
bluebirdinternationalclinic
@gmail.com
Our Location
Bluebird Mall, Tripura Marg, Kathmandu, Nepal 44600